Before you leave for a long holiday, you need to cross-check several essential things so you can have a hassle-free experience. Moving further, in this regard, below we have compiled the fundamental things you need to consider before going on a holiday.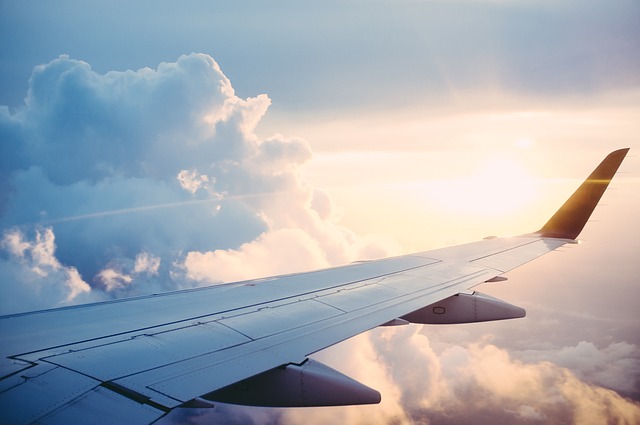 Here What to Consider Before Going on a Vacation
Check if the Destination is not Suffering from a Strike or Criminal Activities
It is essential to check whether the destination you choose is not encountering issues such as a strike which usually leads to the rebellion of inhabitants. Undeniably, selecting a country as such for a vacation is not the best option. Since you will put your life at risk and you cannot enjoy your holiday to its fullest.
Ensure the Weather is Up to Your Convenience
It would be best to check the weather forecast before you leave for your vacation. Suppose, you cannot handle extremes and the country where you want to go is experiencing freezing temperatures. In that case, you need to avoid going during that season.
Additionally, you need to ensure the country is not experiencing any natural calamities, such as tsunami, cyclones, earthquakes, or volcano eruptions.
Ensure the Country is not Suffering from a Contaminated Disease
Before choosing a destination for a holiday, you need to check whether the country is having issues with any contaminating diseases such as Covid-19, CRE, Ebola, Enterovirus D68, Flu, Hantavirus and others. Undeniably, opting for such a destination can put your life at risk, and it is recommendable not to go there. However, if there is an emergency, you can see whether you can get the appropriate vaccination to keep you safe.
Choose the Ideal Accommodation
When going for a holiday, it is best to opt for a hotel because you can have enormous facilities, such as breakfast, dinner, swimming pool, room service and many more. Therefore, it would be best if you take your time to select a hotel up to your suitability.
The Bottom-Line
As you may deduce, the above things are essential to consider before going on a vacation. Checking the above things carefully can prevent you from experiencing an awful holiday or putting your life at risk.